I met up with Denny at the Textile Museum's "More than just a yardage sale" on Friday and found some great stuff! See previous years' haul posts here and here!
Usually the sale is held partly in the building and partly in tents in the adjacent parking lot – but the lot was filled with huge production vehicles, probably for the Suicide Squad movie filming here. They moved the whole sale inside and it was INSANE. If you've ever been before, you know that it's already a crowded affair. It was even worse inside! But people are (mostly) polite and want to work together to keep the cash line moving and such.
Fewer purchases than previous years, but I have more fabric than time to sew, so…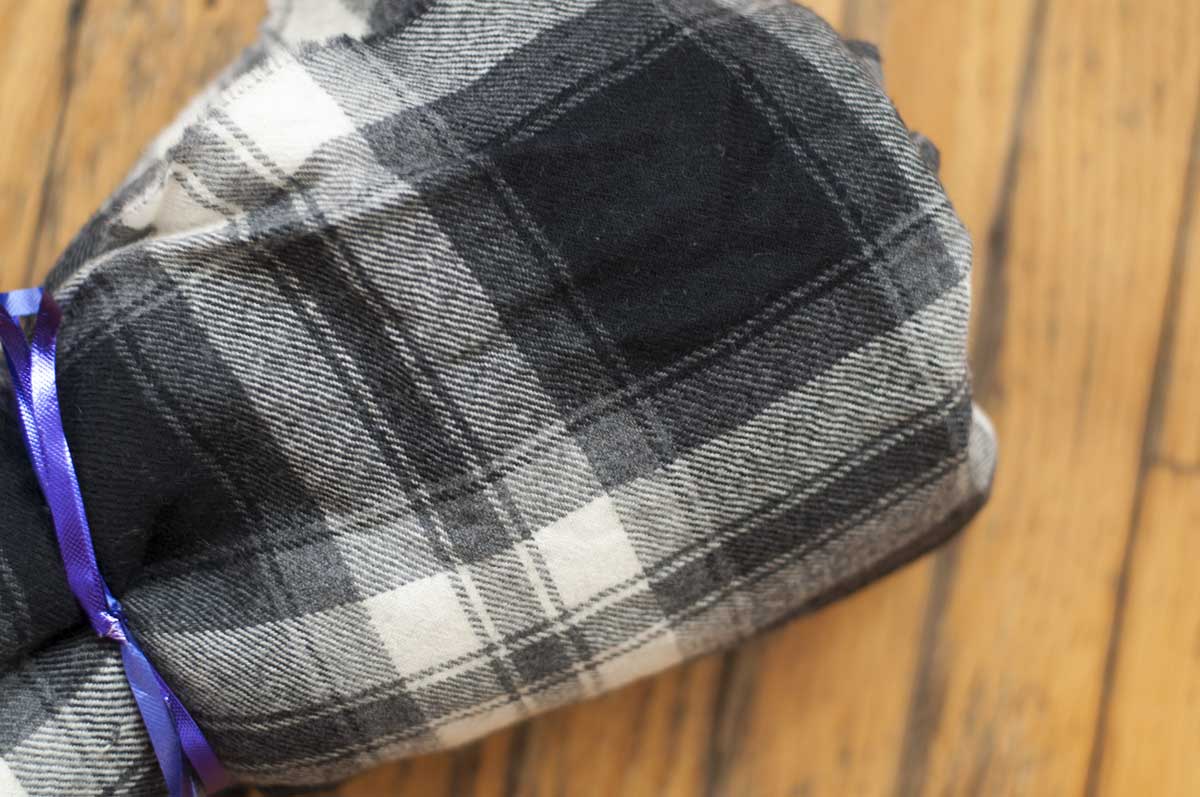 Wool-ish plaid flannel, a little over 2m.
Crinkly cotton, nearly 4m – more than enough for a dress! Maybe lined with voile since it's a little sheer? (Look at me, talking about making dresses like I've ever sewn a successful one.)
Jersey, 2m! I'm always on the lookout for decent jersey. This one has a bit of a slub to it, feels like it might be wool.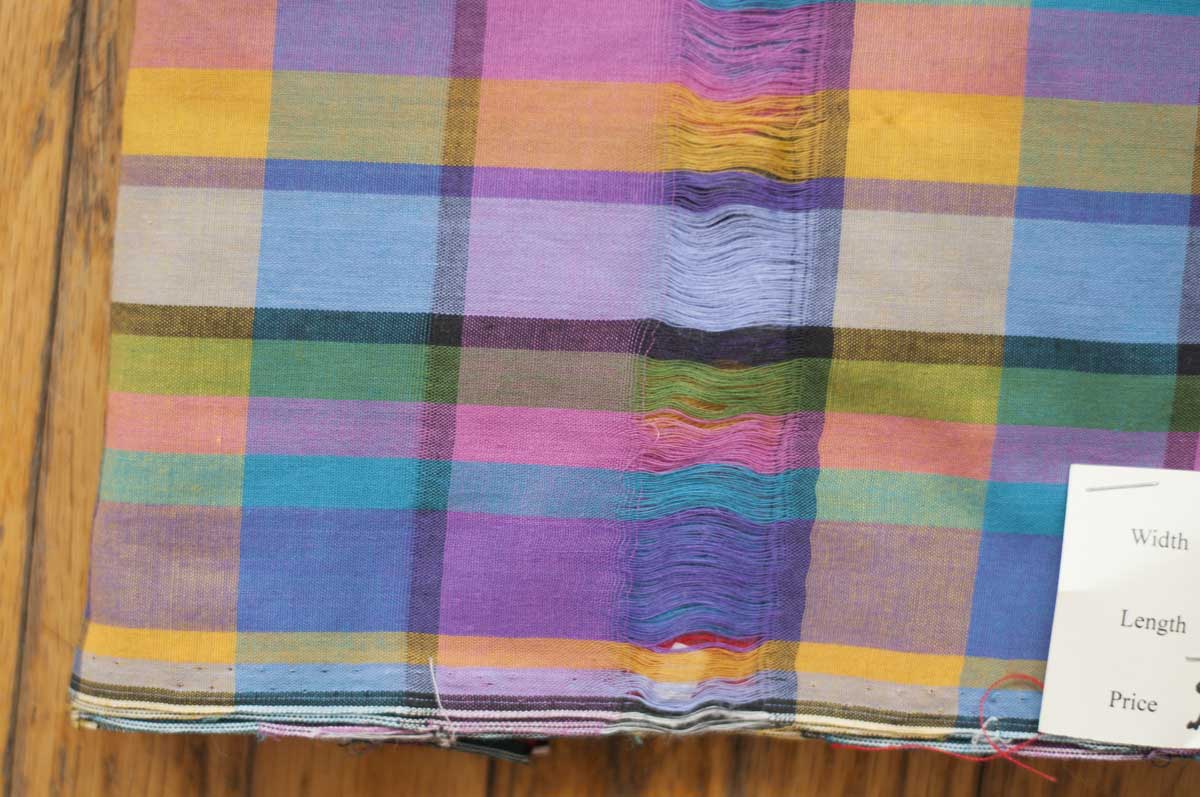 Fun plaid – I didn't notice this pulled section until I took it out to photograph, but I can work around it. The fabric is nice and light, maybe for a tank top?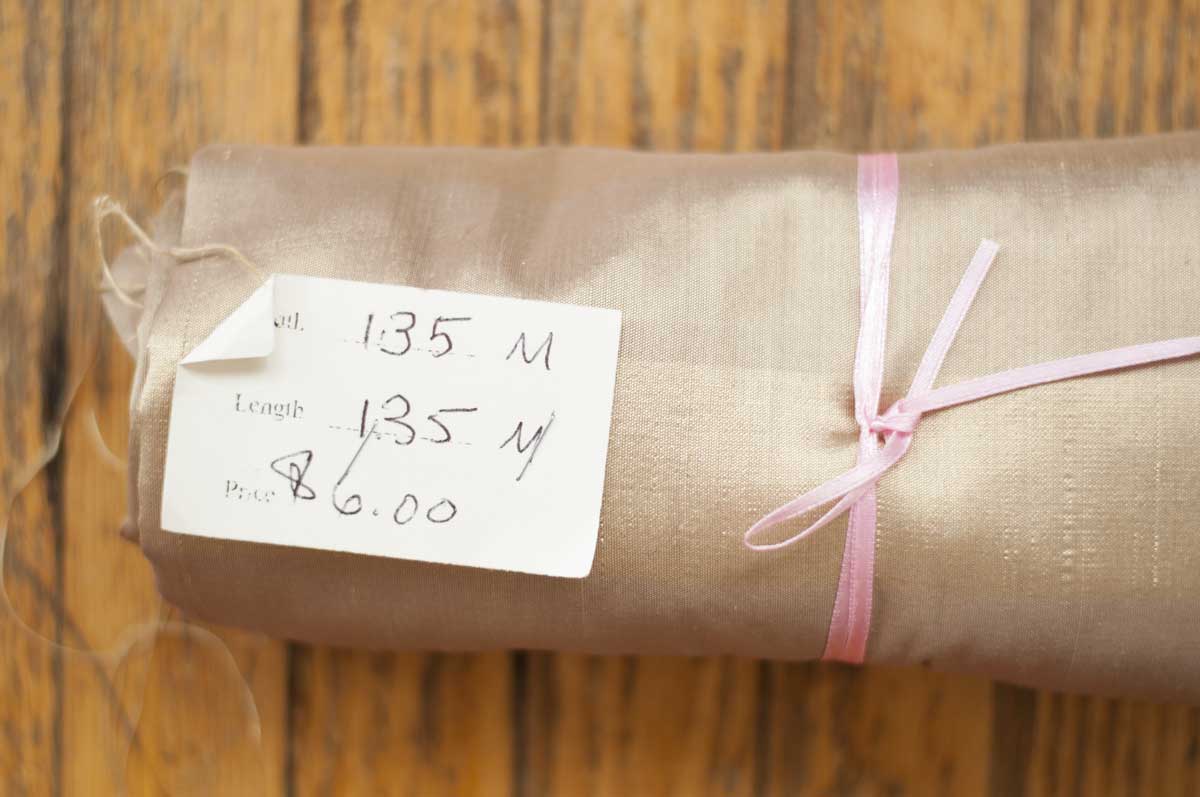 Oooh pretty silk.
A couple of lining fabrics, because I always forget to buy them and then obviously I don't have it when I want it! It's pretty difficult to discern the type of fabric, but I tried to pick ones that had a good drape and smoothness and weren't too crunchy.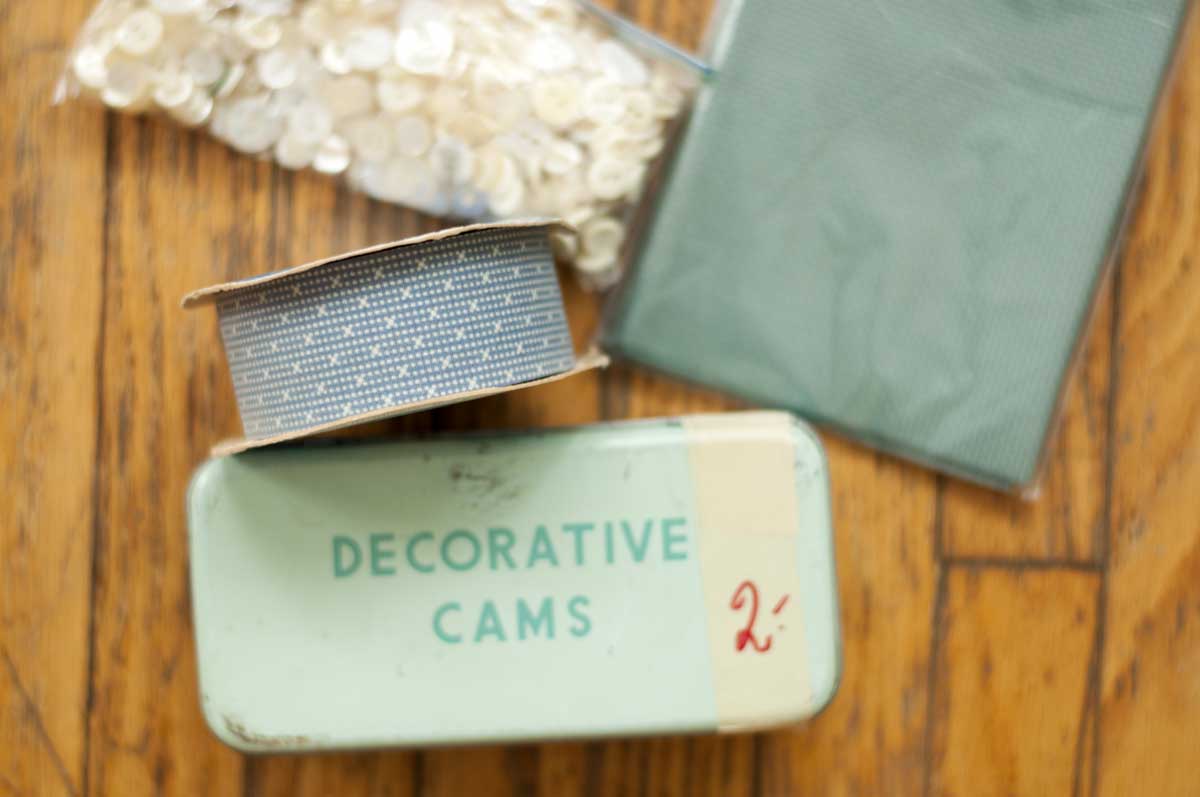 Other bits – a little bit of Aida, an assortment of buttons (there was one real mother of pearl button in there along with the plastic ones!), a roll of ribbon and a tin. It does have the 'decorative cams' inside (for a sewing machine) but I really just bought it for the tin!
Then on Saturday I went to check out a yard sale up the street, and got this Sigma lens for $30! It doesn't autofocus with my camera body, but that's okay. I should probably practice my manual focusing, for fun at least.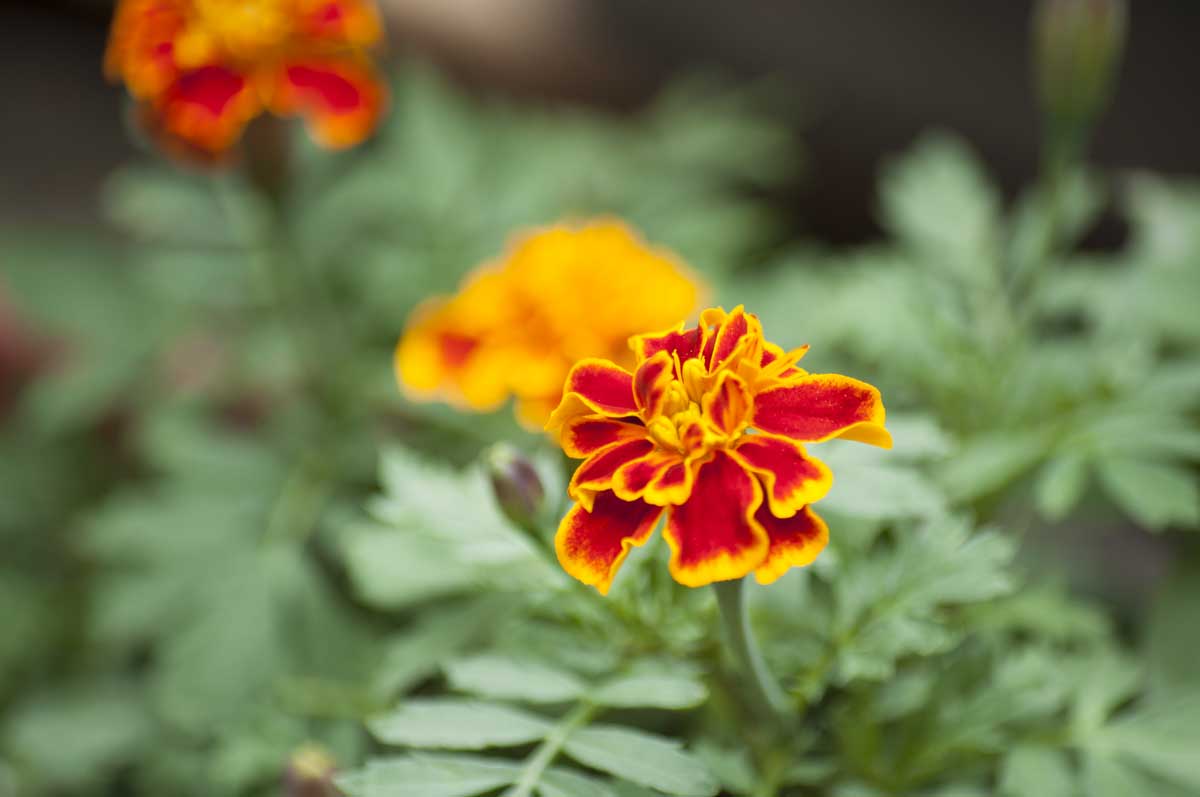 Preliminary testing indicates nice photos! Happy marigolds.
So, a consumption-y post for sure, but at least everything is from a previous home. I'm usually pretty bad at finding cool things at the thrift shop, yard sales, on the street (and have friends who are awesome at it), so it was really pretty satisfying to come up with some gems this time.