Both of the Retro-Prep sleeves are finito. I'm just working on the last few inches of the body, then I'll put allllll those stitches onto one needle and do the yoke. Getting closer!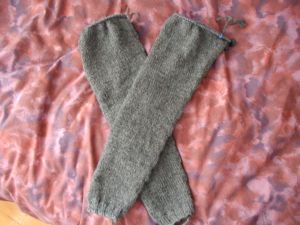 The Canada Post truck came today (Sunday – weird) and dropped off my package of cotton yarns from Elann. First up, some Esprit for a summer top, and some Aurora, probably for a top as well: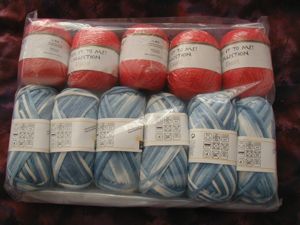 The Ruby is a nice, true red. I also got some Pronto – the askew ball is the one I took out of the package.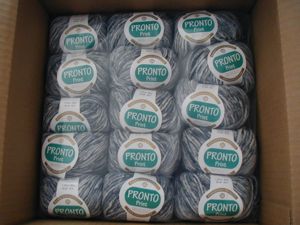 I hope that I ordered enough for a sweater – probably going to do the "Cashmere Pullover" from Weekend Knitting. Soon as I finish my other projects, that is…
Having a meltdown re: school, so I'm going to a movie tonight. I'll take the Lorna's sock in the hopes of getting up to the toe!
anethesia accredited programs nursecost abft accreditationcredit union abnbct accreditation phantom acrcredit card washington processingcom account merchantalcona credit union alpenaaftra sag credit unionacredited agencies canadian immigration Map