October 15, 2016 – we missed Rhinebeck this year, but for good reason: we got married! And now we can always have a reason to go to Rhinebeck since it'll be our anniversary!
Mostly photos from me, but Dale wrote a post about our wedding for work with a few more details.
On to the photos! Our photographer David Waldman did an amazing job. A few are by me and my sisters.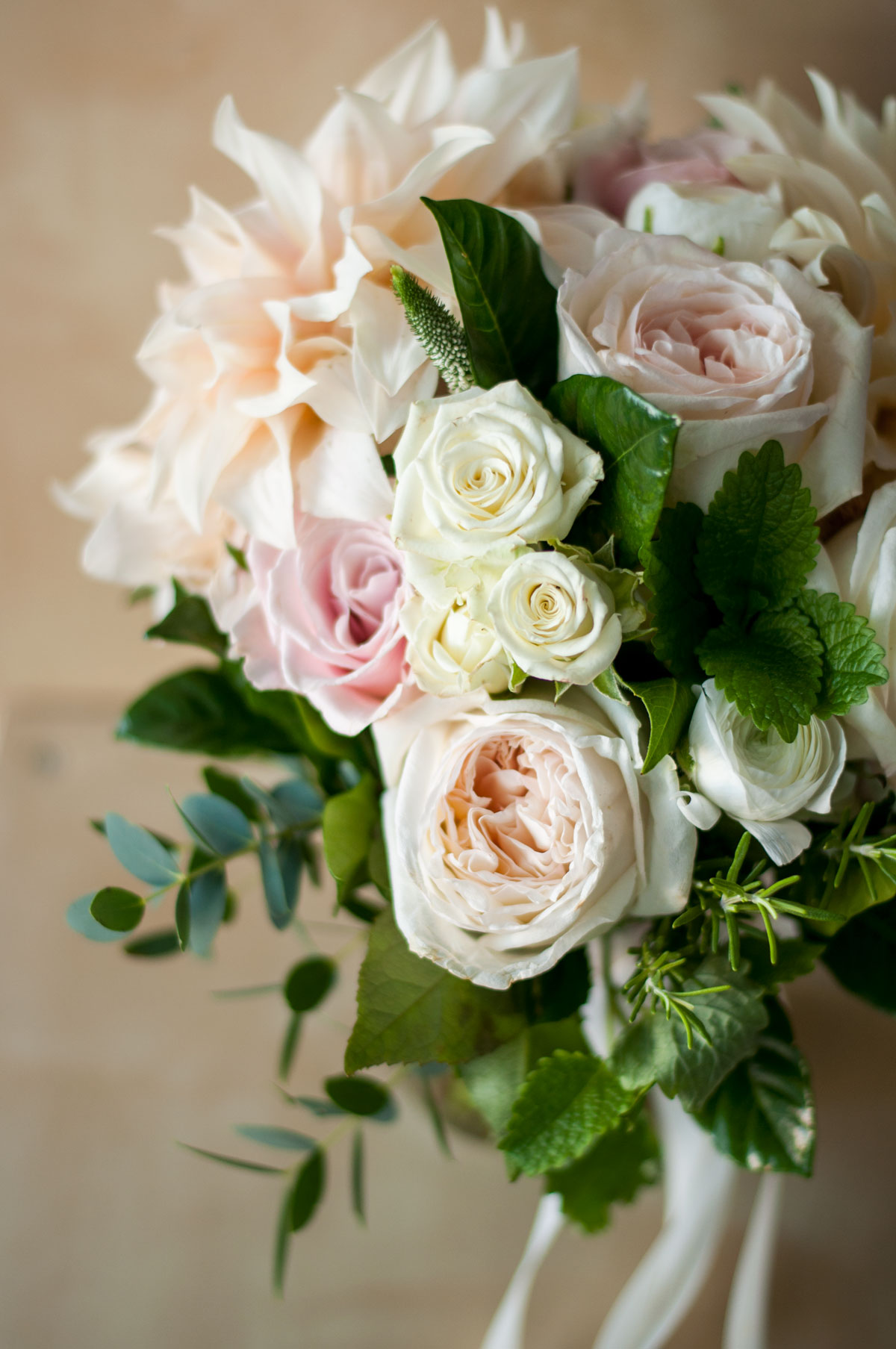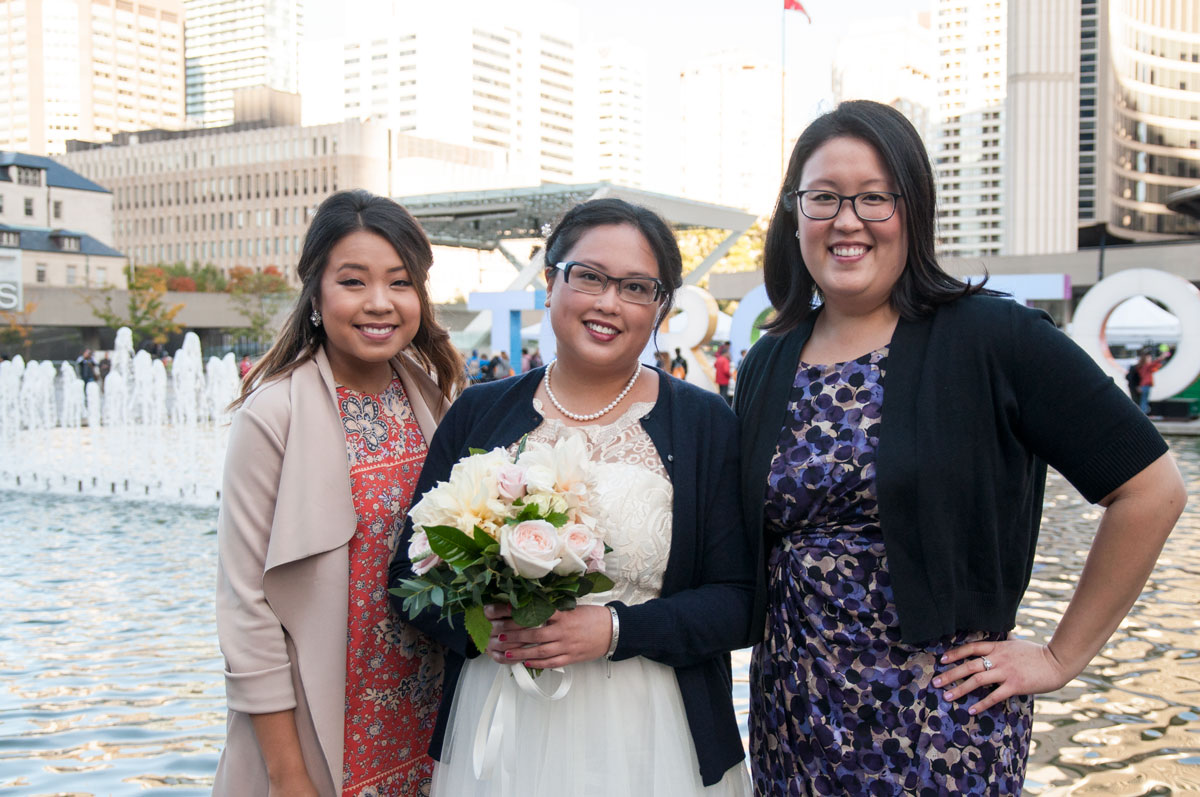 Dress: Modcloth Sparkling Celebration, cashmere cardigan from Uniqlo
Shoes: Fluevog Margie
Rings: Jon Pollack via Made You Look
Flowers: Crown Flora Studio