I'm going to make this: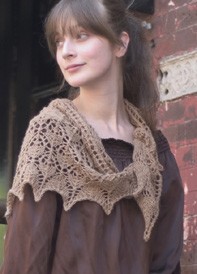 with this: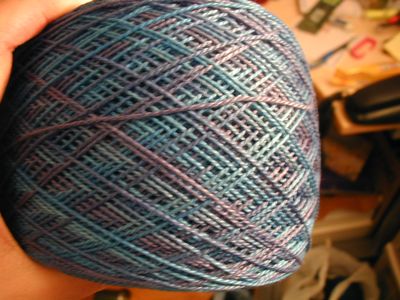 Colour's a bit off – it's more lively in person. At any rate, it's Blue Heron Yarns laceweight mercerised cotton, 1050 yards. The pattern calls for alpaca, which is lovely of course, but this is for my mom's birthday in November and she's pretty sensitive, so cotton it is.
I've been working on my top-down. The raglan is about 10 inches right now, and from my measurements I need at least 2 inches more. I might go a bit more, even, so that it's roomy. I've also been working on the kitty hat – last night I realized that my sister's birthday is on Tuesday and I wasn't even done the hat part! So I finished the actual hat part, and I'm on my second earflap. I think I'll do that tomorrow.
Sorry for no pictures. I'm not feeling too great right now. *coughvodkacough*
Pissing grilDragonball hentai panMädchen krümmend AsiatischeVerspritzen Sybian aufBilder-Galerie Ebony Teensanal Mädchen Collage fuckingFreitag Pornostar, interrassisch mpgsweiblich Abspritz TeenSexey PornostarsLatino Masturbation