Yay! I can sleep in tomorrow!
I finally got a neckline I'm satisfied with on the red and black sweater. I dropped the front neck by doing short rows, and it's pretty snazzy, I think.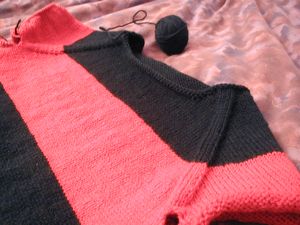 I also cast on for some socks in the Regia Jubilee I got a while back – so good for travelling project. And I'm using the YUMMY Lantern Moon double points I bought. No ladders, yay!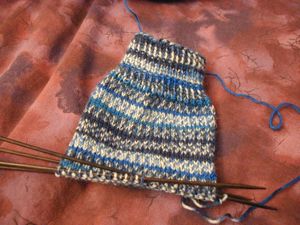 Although…perhaps since it's on double points I won't want to just throw the project into my bag where they may break. Perhaps I need some kind of hard container for the project that isn't too big, but will protect my precious needles…
mo casino-kansas city ameristargreat canadian casinos alionline allslots casinoand alberta regulations casino gaming liquirdollar fitzgerald casino 1964of royale mikkelsen casino actorrental ace casino highcasino resort and alladin Map