Image heavy, too. I don't know who will be reading this tonight or on Christmas, but I know that I for one always have downtime between opening presents and getting ready for the big dinner (about 30 people).
I forgot to take a picture of my second Pasha before wrapping it up and such, but it looks just like my first one. I also forgot to take a picture of my very last Christmas project, a garter stitch triangular scarf for my grandmother in burgandy TLC Cotton Plus (you can imagine that, right?).
Oh and I know I've had a LOT of pictures of these projects up, but they're finally, finally completely done. Wrapped and under the tree.


And now for some Christmas Eve stash enhancement!
First up, some yummy Manos, colourway 106. One of the skeins has way more black than the other, but that's okay.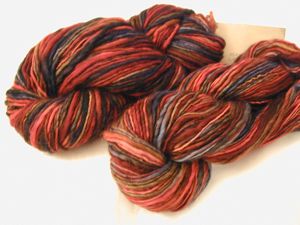 One giant skein of Fleece Artist 2/6 Merino!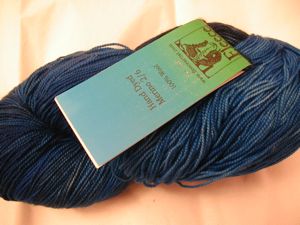 Two skeins of bulky weight 100% alpaca, for a scarf for me. This stuff is SO SOFT, it needs to be touched to be believed!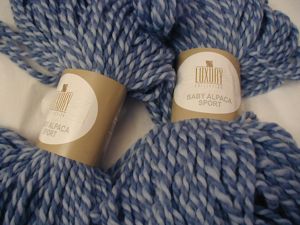 I also bought another skein of Kidsilk Haze in the gunmetal grey, and one skein of worsted weight Blue Sky Alpaca. It's 50% alpaca, 50% merino, and incredibly soft and lofty. I couldn't wait, so I made a superquick neckwarmer!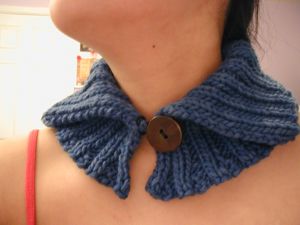 It's so soft and yummy, and really keeps me warm without the bulk or bother of a scarf! Surprise, surprise, everything is from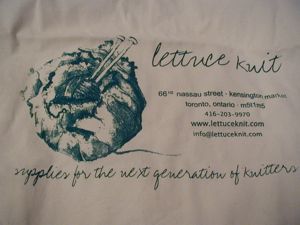 including this enormous silkscreened tote bag! Yay!
Well, I hope the holidays see everyone safe, warm, comfortable and healthy – don't forget to donate to your local food bank (not just now, but all year round..ditto for goodwill towards all).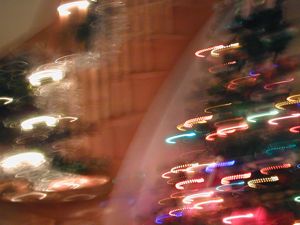 Happy holidays!
credit processor account merchant colorado cardaeroplan cards creditseminaries accredited onlinecredit card 9.9credit miles aadvantage cardcard business credit express americanchoice credit union ne 1st lincolncredits aliens Map