The March issue of Twist Collective is live, and I have a new pullover pattern in it. As always, the magazine is free to read and you definitely should – there are some great articles as well!
Brooksby is a scoop neck pullover worked in Classic Elite Seedling, a textured cotton that's perfect for spring. The zigzag pattern is created with one-over-one cables, and the three-quarter length stockinette sleeves feature a bit of a flare!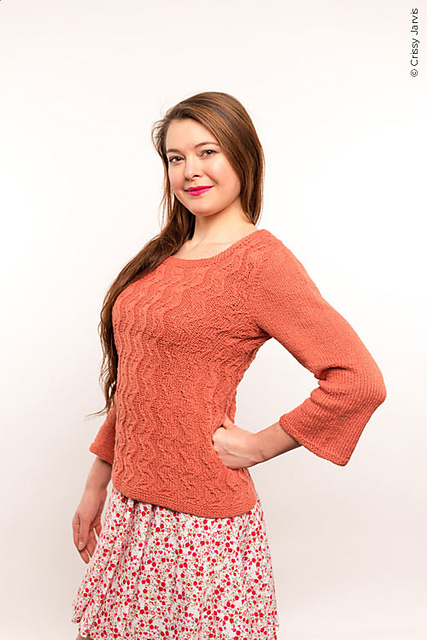 The body and sleeves are worked in the round to the underarms then back and forth, so the only seams are from setting in the sleeve caps. The neckband is picked up and worked in the round at the end.
You can buy a Brooksby yarn kit from WEBS, with or without the pattern.
Queue and fave Brooksby on Ravelry!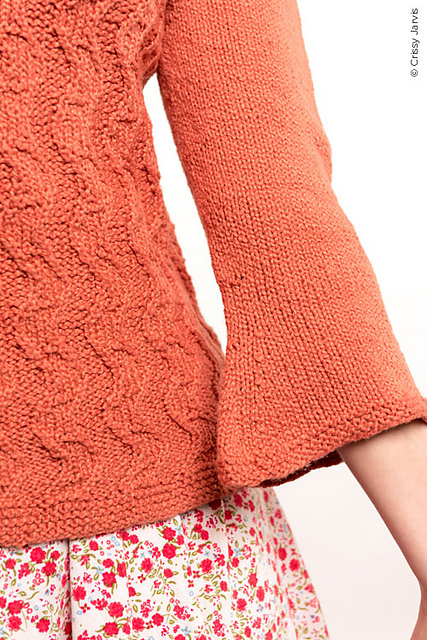 A few of my other favourites from this issue: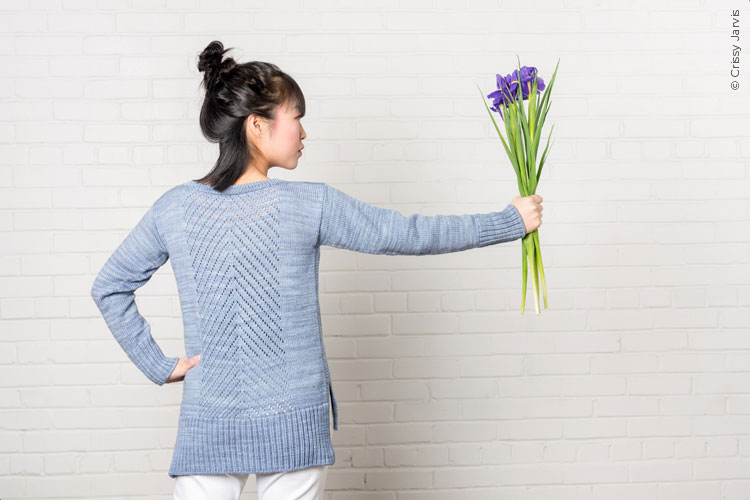 Rainier by Linden Down – an easygoing pullover with mirrored back lace panel and split hems.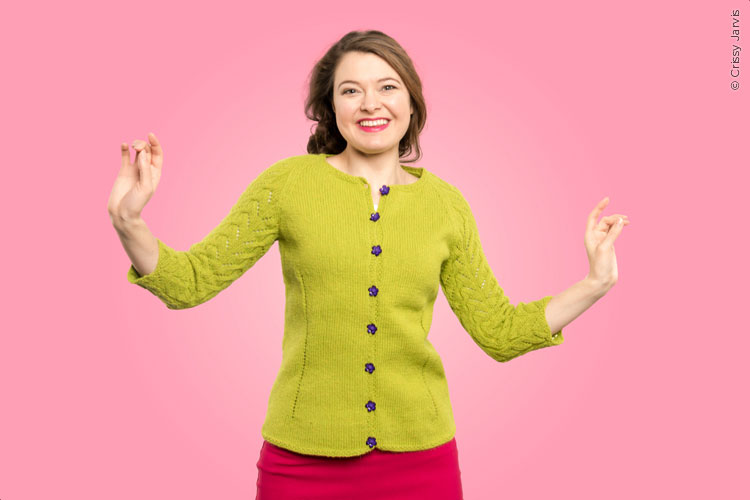 Coppice by the inimitable Fiona Ellis – look at those gorgeous shaping lines!
Gramercy Park by Patty Lyons – an all-over lace pullover I would wear the heck out of.
If you're interested in purchasing a few patterns from this issue of Twist, consider the March 2018 ebook – all 20 patterns from the issue at a great discount!
All photos by Crissy Jarvis for Twist Collective.