It's the only reasonable explanation for the binge-spending recently. Seriously.
I went to Sephora today, but nothing really jumped out at me. Philosophy stuff is really cool, but all the scents are just a little too sweet for me. Plus, everything's really expensive, right? So I went to Shoppers :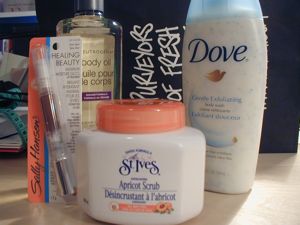 That Sally Hansen lip gloss? It's PERFECT.
Then I went to Lush: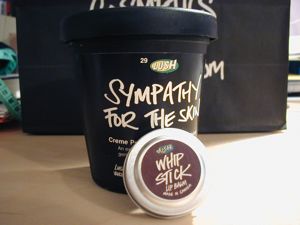 WhipStick is a new lip balm, and it's CHOCOLATE. And all natural, so it actually tastes good too!
One more stop: The Body Shop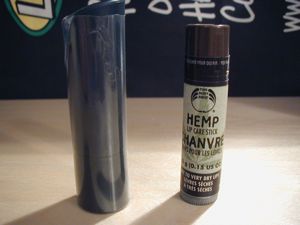 On the left, Lip Scuff (an exfoliant). On the right, hemp lip balm. Bring on winter! My skin is ready for it!
And now onto the knitting content. Here's the scarf I finished for cousin D: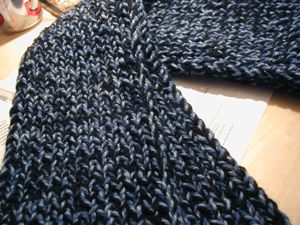 And the one I'm working on for shall-not-be-named-friend (I don't know if she even reads this, but still):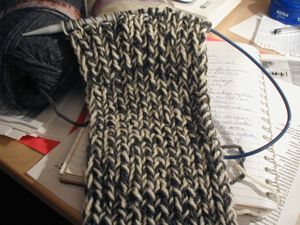 Whew. I've got pictures of my new yarn, too, but I think I'll maybe save that for tomorrow. For anyone who wonders about my test, the important thing is that it's OVER. And I think I did…ok. I'm not going to say anything more until I see my mark.
Oh, and one more thing – Jane, I contacted discountyarnsale.com, and they said that the package shipped on November 2nd via USPS. So we should get it soon!
1999 movies best ofmovies porn best reviewsbestiality movies forumasses bigmovie big cockbig natural movies titsbisexual movie galleriescock black moviesmovie blow postergalleries movie galleries blowjob blowjob