As I was editing the photos for this post, it was almost like being in Rhinebeck again! So many beautiful things, I wish I had unlimited funds (doesn't everyone?). I did plan pretty well by filling 50% of my (carry-on) suitcase with chips and candy on the way down, so that side was reserved for purchases on the way back!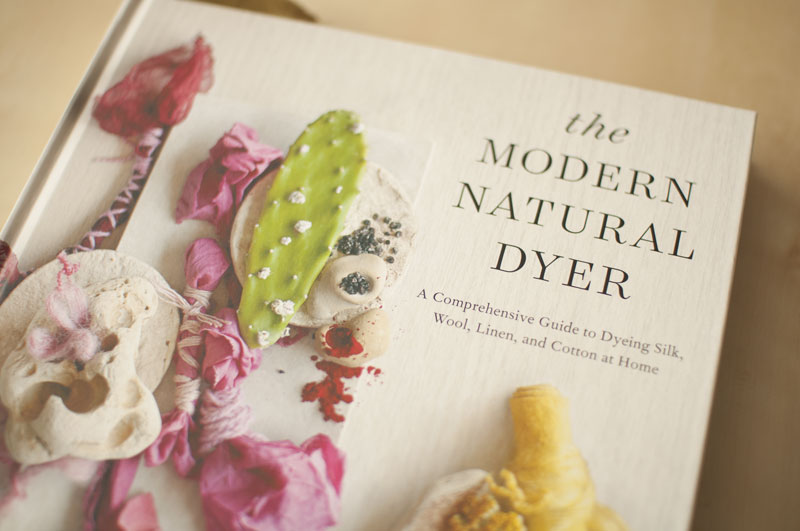 I certainly couldn't resist Kristine's new book on natural dyeing! The book is beautiful and I was able to get it signed – I can't wait to get into it. I'm glad I picked it up on Saturday because she sold out, which is amazing.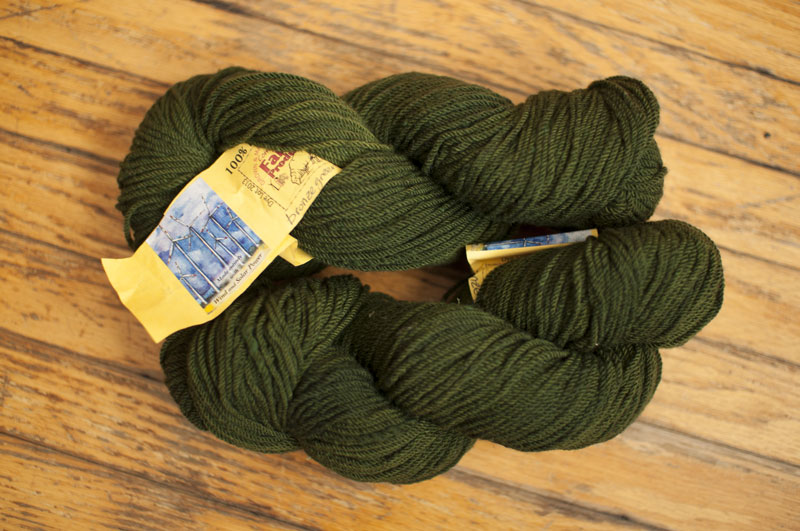 Dale's pick for his new winter cowl is this wool from Buckwheat Bridge Angoras, a Hudson Valley-local wind and solar-powered farm, isn't that cool? I'm fairly certain the owners are organizers of the Rhinebeck Sheep & Wool. I bought some lovely laceweight cormo yarn from them a few years ago that I haven't made anything out of yet, but we won't talk about that ;)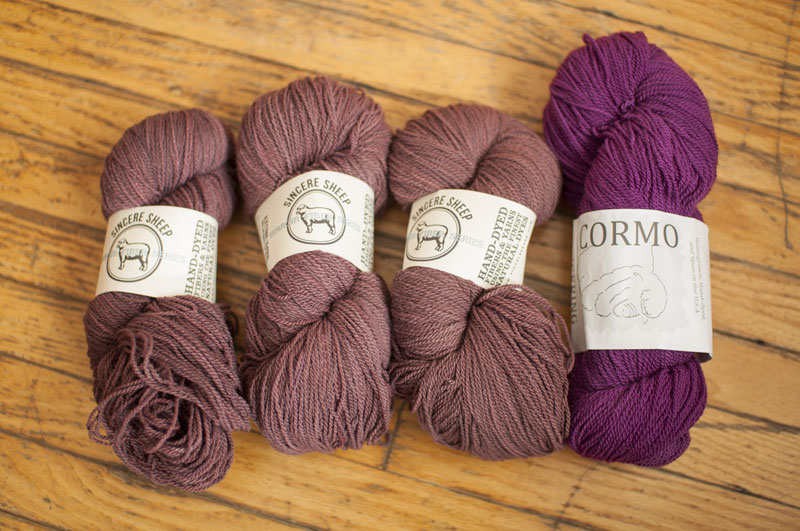 I was so happy to see so many single breed yarns at the show – seems like it's really blown up! These are all cormo yarns, from Carolina Homespun, made by Sincere Sheep and Elemental Affects. The yarns are fingering weight, but they're all so bouncy that I think they'll fill in really well when worked on a slightly larger needle. Probably a sweater and a shawl from these skeins.
I didn't get in on the craziness that is trying to buy one of Jennie's Rhinebeck mugs, but I did pick up this cute little plate on Sunday. Perfect for storing my rings on my dresser.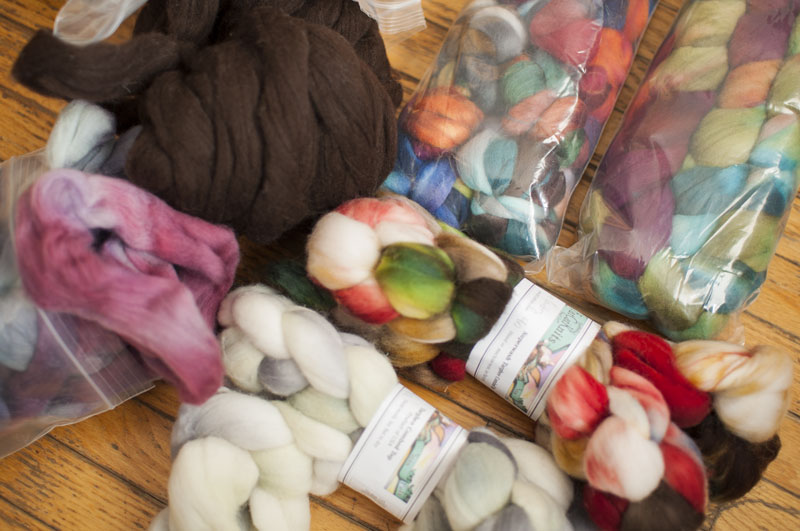 Fibers! I want to get more back into spinning this winter, so I picked up a few fun things. The bags in the top right are from Into the Whirled, which is such an amazing shop. One is Targhee, the other is a random assortment – like candy! The dark brown is merino from Greenwood Hill Farm, which has the softest, springiest natural coloured merino yarns and fibers (I have a sweater's worth of yarn from last Rhinebeck!). The two bundles at the bottom are Targhee from FatCatKnits, and the last purple one in the bottom left is Cormo from Foxhill Farm. Sensing a theme of Targhee and Cormo?!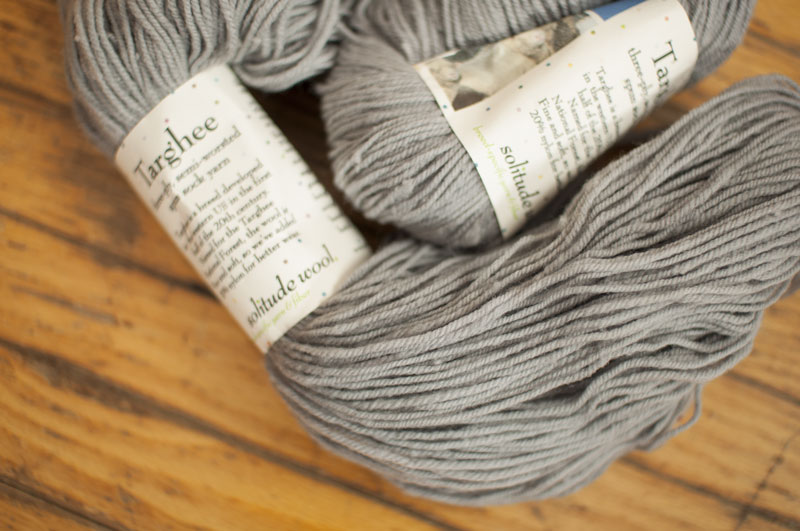 Yarn from Solitude Wool was definitely a splurge, but it's just so gorgeous, plus they had one of my samples in the booth :) This one is a fingering weight Targhee, but again it's very bouncy and round, so I'm thinking perhaps a nice big wooly shawl. It has some thick-and-thin or sort of fluffy parts, and I'm pretty into that!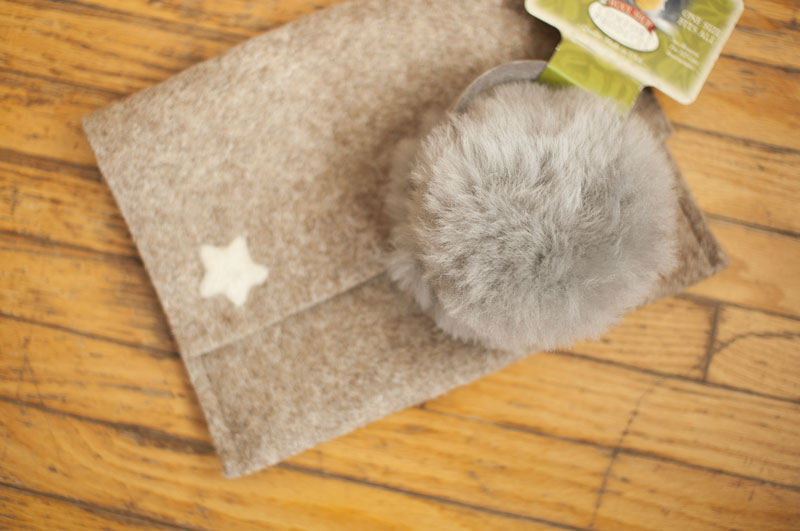 Non-yarn wool products – wool earmuffs and the lovely ipad case I got from Christina in our house swap! We draw names on Friday and pick up a little something for our swap partner to exchange on Sunday during our show-and-tell. Funny enough I also drew Christina in the swap, and I gave her one of the Into the Whirled fiber assortments, some pewter buttons and the cutest little tiny notions pouch.
Last but certainly not lease, I petted this yarn on Saturday and couldn't resist buying it last thing on Sunday. It's American cashmere, in a lovely grey/white marl, sport weight (180 yards). Must be touched to be believed! From Still River Mill.
Whew! I hadn't bought yarn in quite awhile so I might've gone a bit nuts. But hey, at least we still managed to get back with just our carry on luggage and it wasn't overweight! What did you get at Rhinebeck? Leave me a link in the comments so I can see