Must have cardigan progress. It goes, fairly slowly.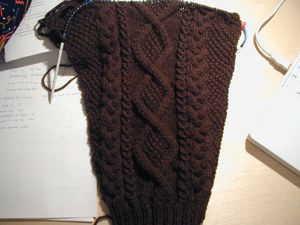 I started a cardigan with the Jo Sharp Silkroad.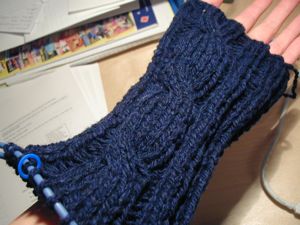 Very nice and touchable. Weird thing, though – the yarn's got sort of a weird texture, not quite thick-and-thin but not smooth. You can kind of see it here…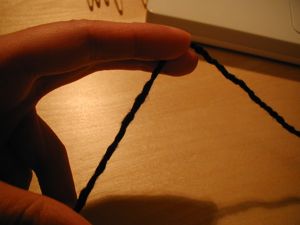 So it's working up a bit…oddly. I was expecting a smooth yarn. But it's still all good.
Anyway, I'm completely overwhelmed with schoolwork at the moment. No more pictures until next week likely, but I'll still post. Gahhh. I hate school.
teen post movietiffany towers moviesmovies vibratormovie forums adultmovies boobymovies charmane starmovie facialanime movies adult free Map