Monthly Archives: March 2005
I really want to make this jacket, for the spring.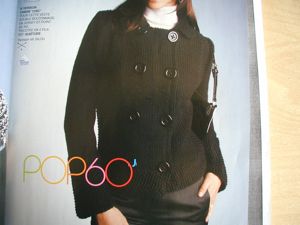 I'm thinking of using the Katia Pisco that's coming up for sale on Elann, currently available on the sneak peek page. But what colour?? Would a light colour like "mystic beige" not wear well? Maybe "khaki", or maybe "mid indigo". Thoughts?