warning to dialup users – very image heavy post.
Zigzag bag – the final chapter
After rejecting this lining: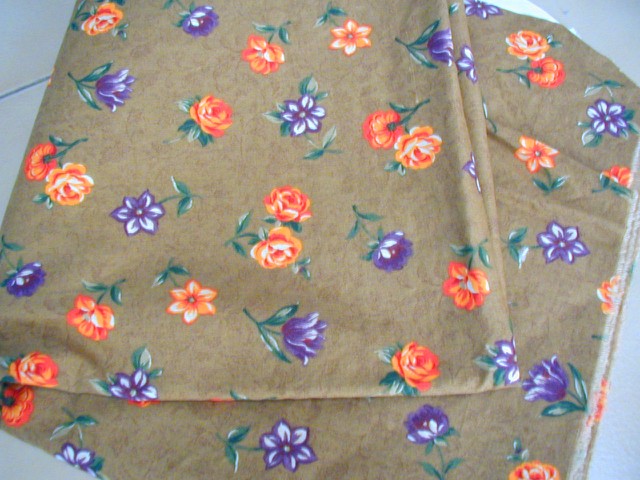 I settled on this cotton fabric.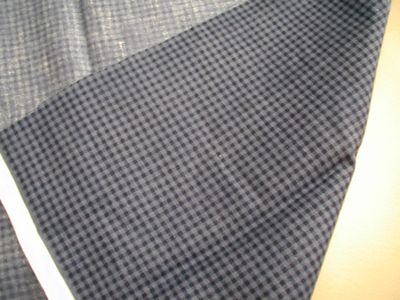 Tracing the outline of the lining.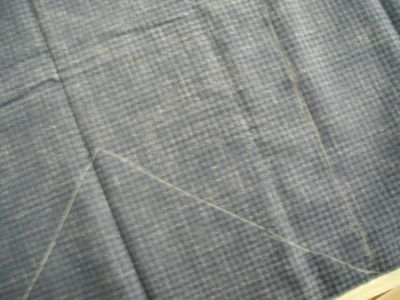 Cutting out the lining with my snazzy Fiskars rotary cutter.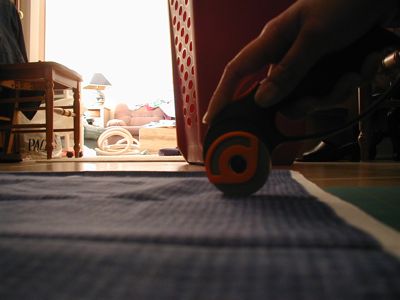 The lining.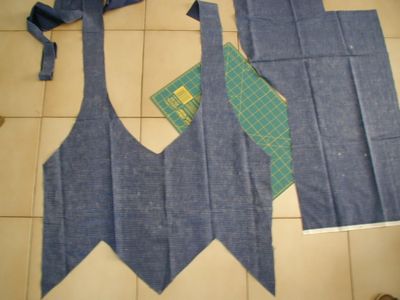 Mattress stitching the side seam of the bag.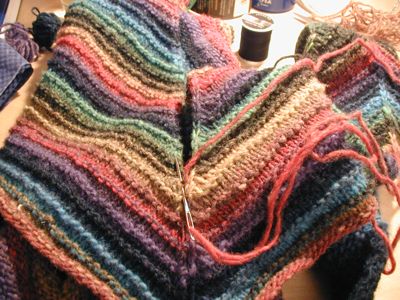 Crocheting up the bottom of the bag.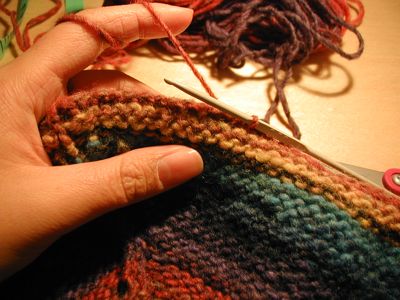 MANY pins were used to pin the lining in place. It was a bitch.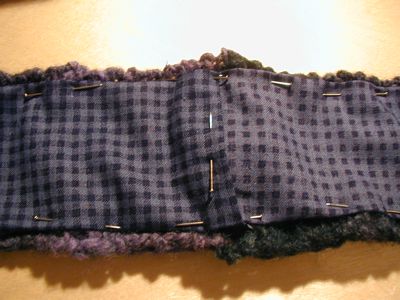 All done!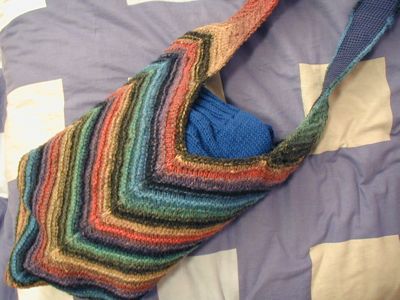 Specs:
Zigzag bag kit (purchased at 2004 KW Knitter's Fair)
5 balls Noro Kureyon 92, with lots of leftovers
Denise needles, US 8
Start date: September 16, 2004
Finish date: September 28, 2004
Quick, fun, and functional! Lining it was tricky, though.